All Pottery is available for purchase
Tumblers
Surface Design
Tumblers
Soda Surface

Mugs

Tea Bowls

Vases
Surface Design
Bowls
Surface Design
tumbler
surface design
T02 $65
tumbler
surface design
T03 $65
tumbler
surface design
T04 $65 item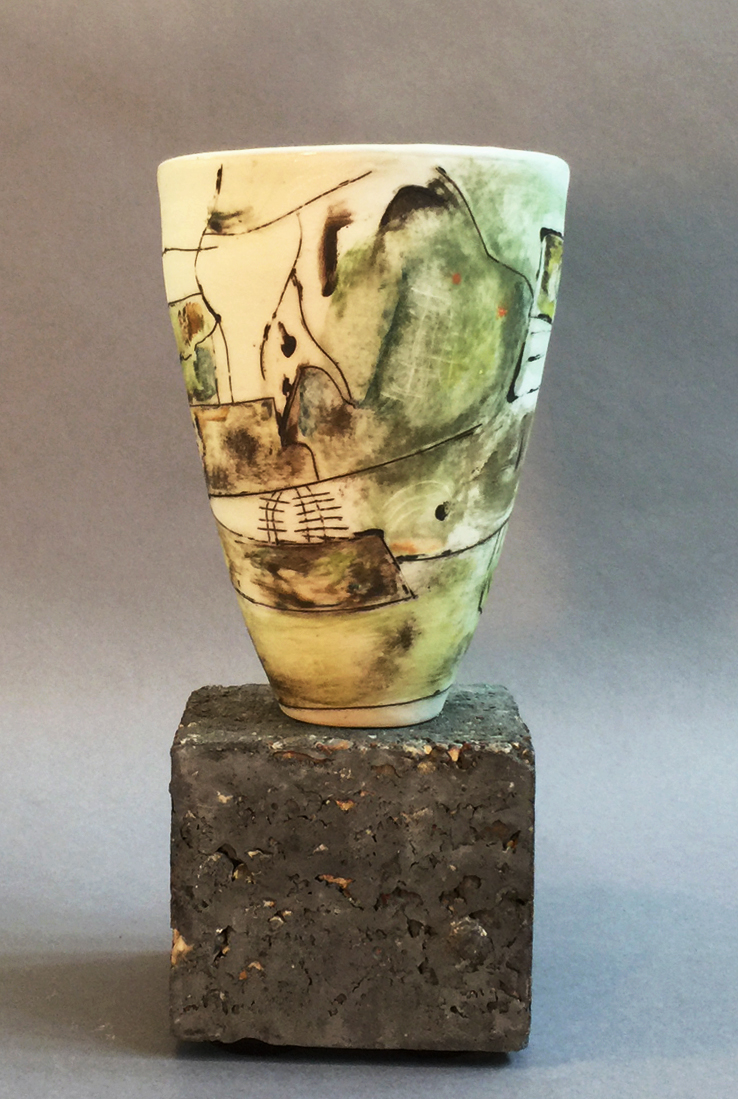 vase
surface design
VSD01 $125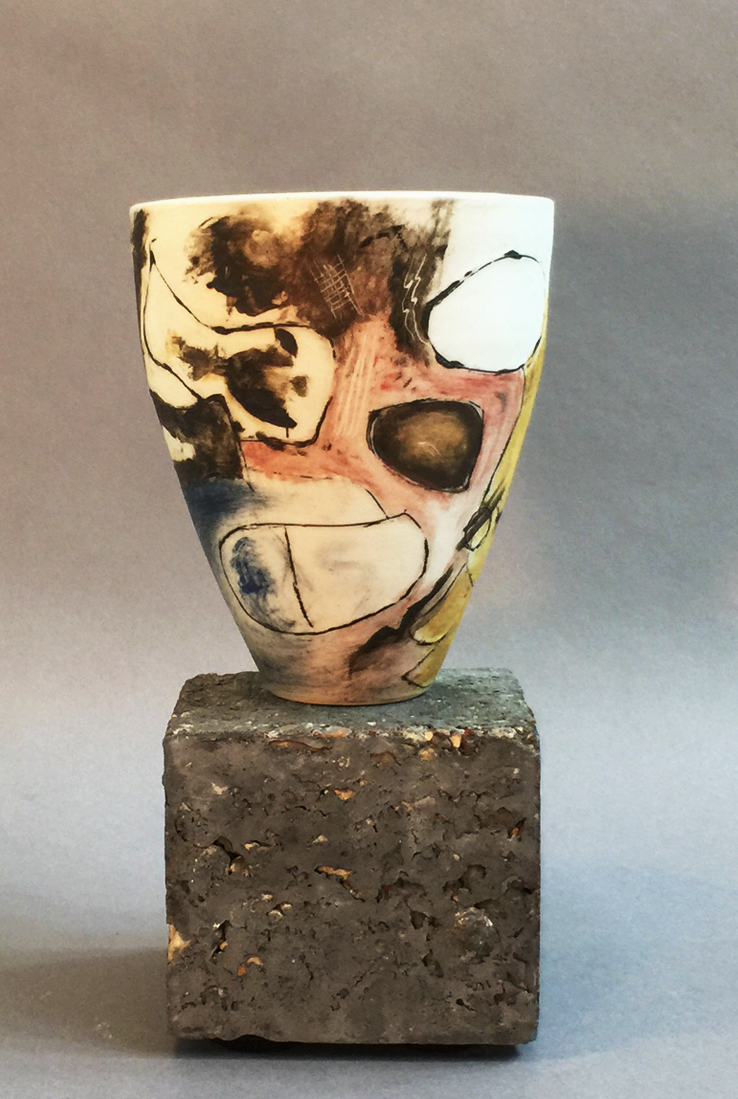 vase
surface design
VSD02 $125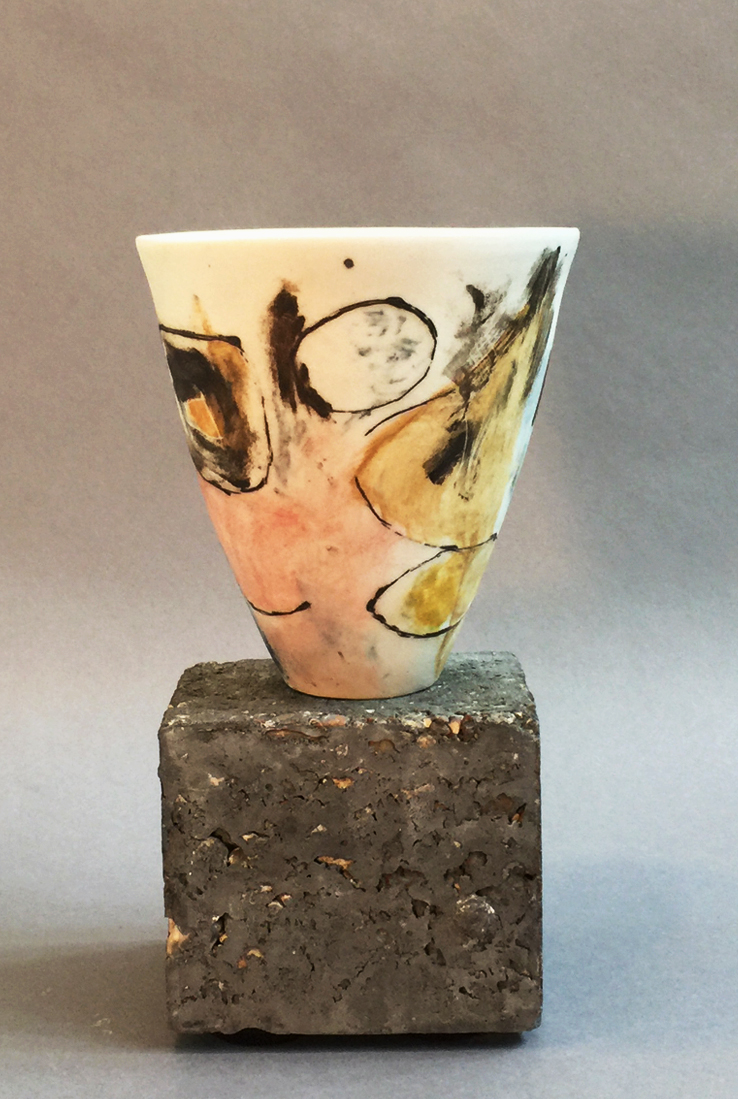 vase
surface design
VSD03 $125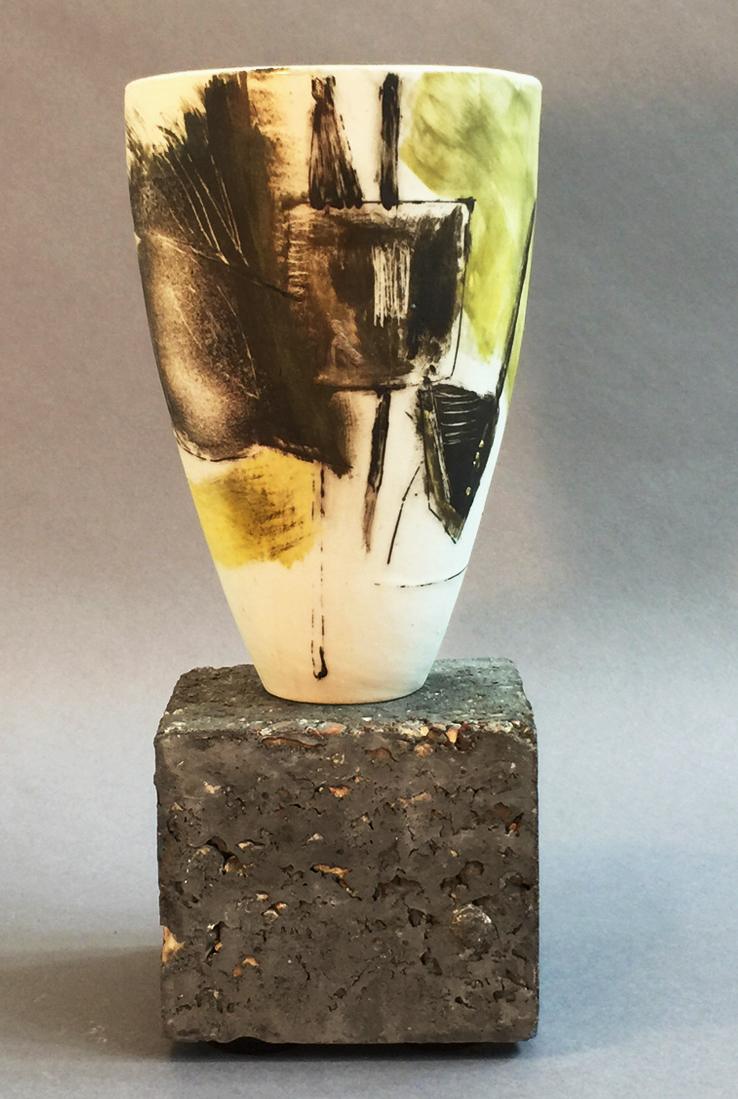 vase
surface design
VSD04 $125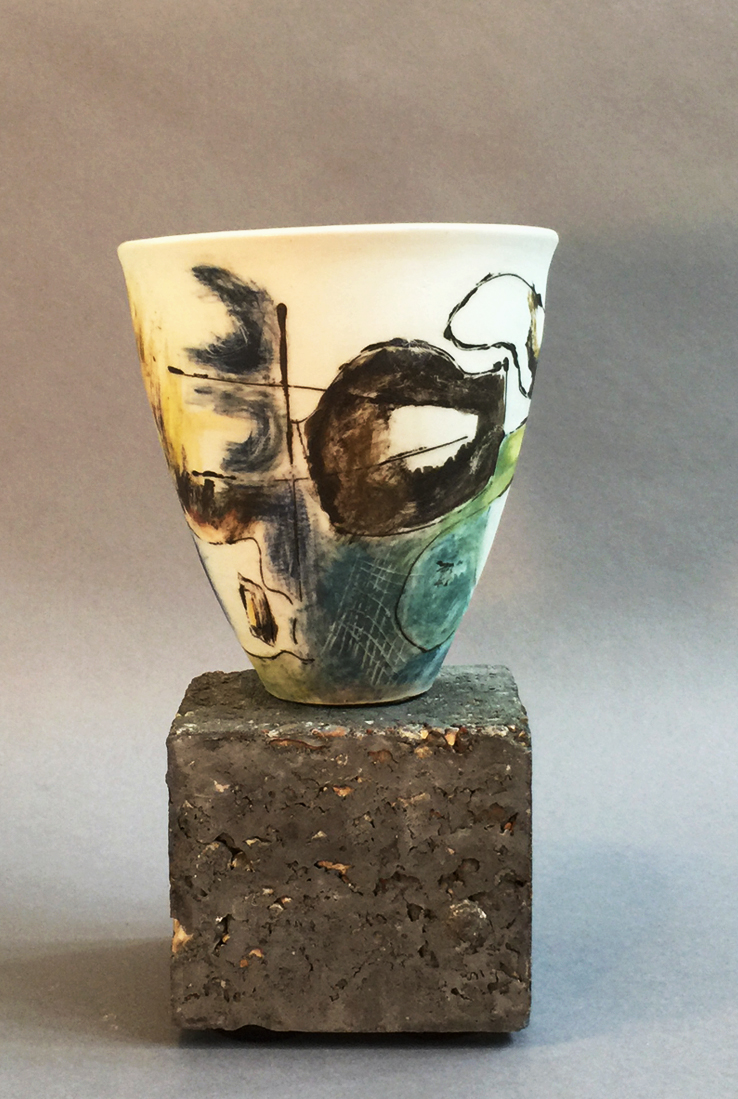 vase
surface design
VSD05 $125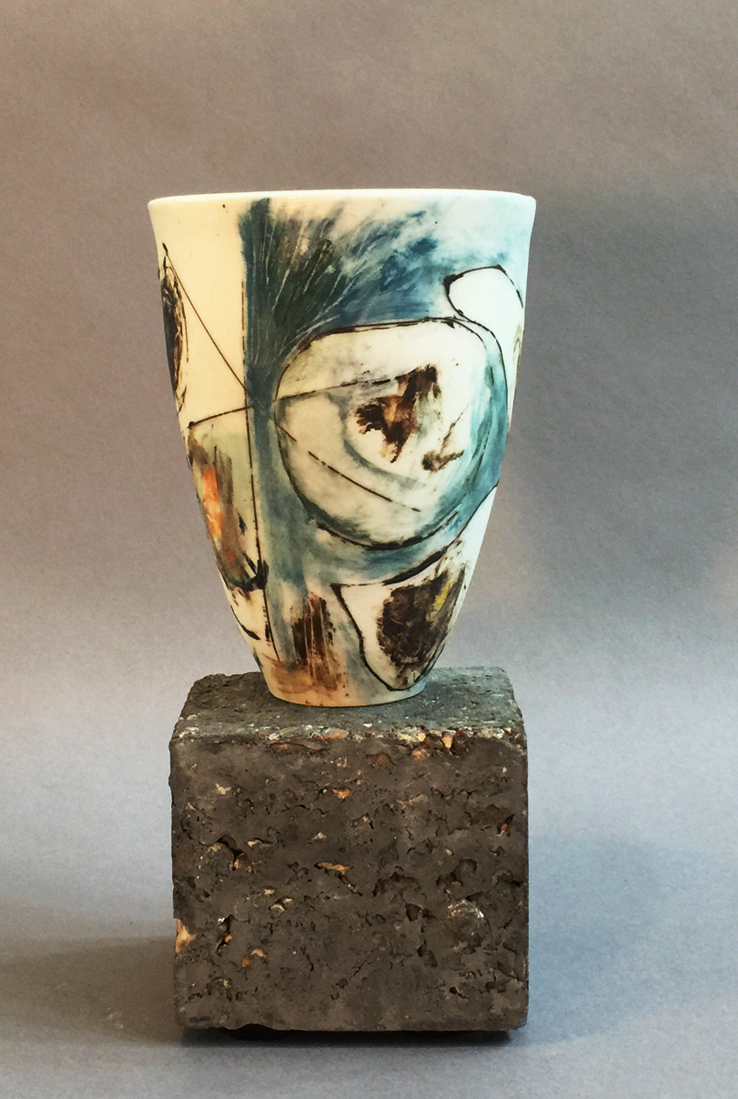 vase
surface design
VSD06 $125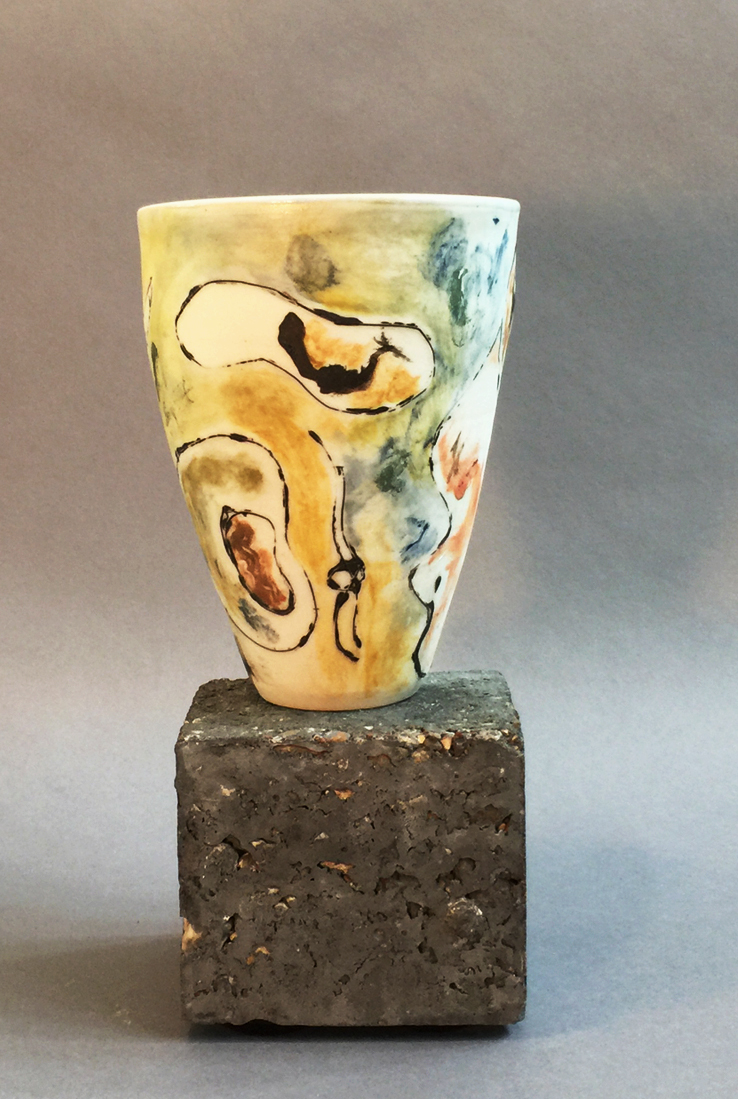 vase
surface design
VSD07 $125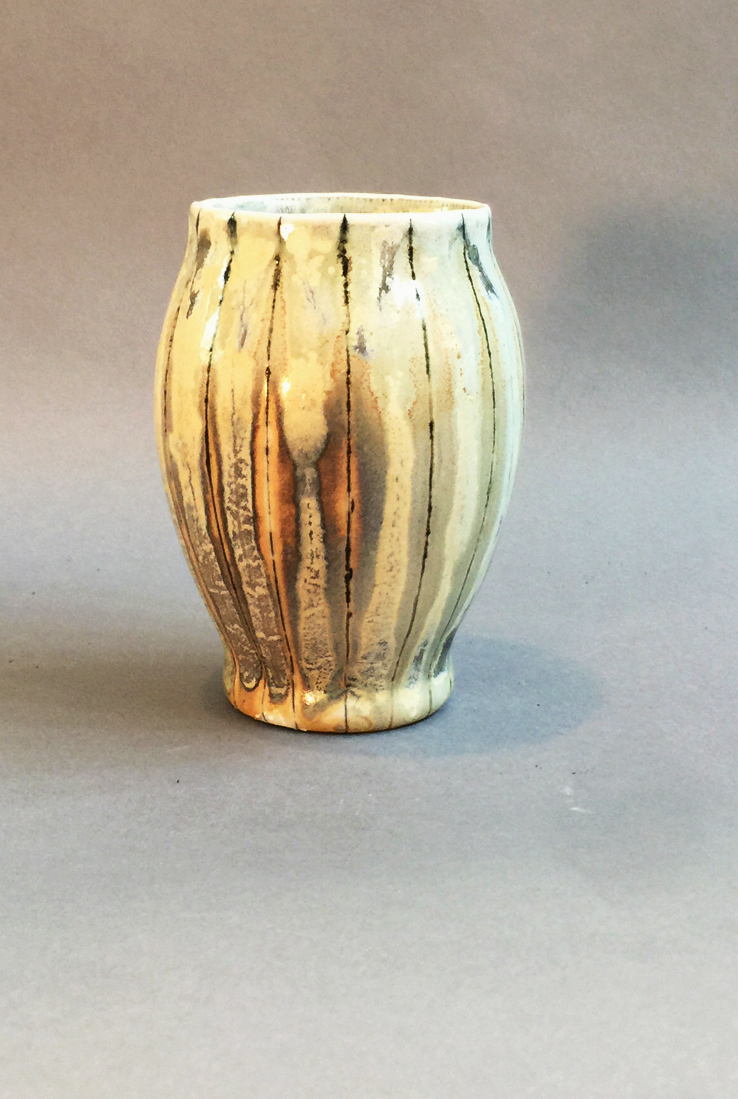 tumbler
soda fired
TSF01 $65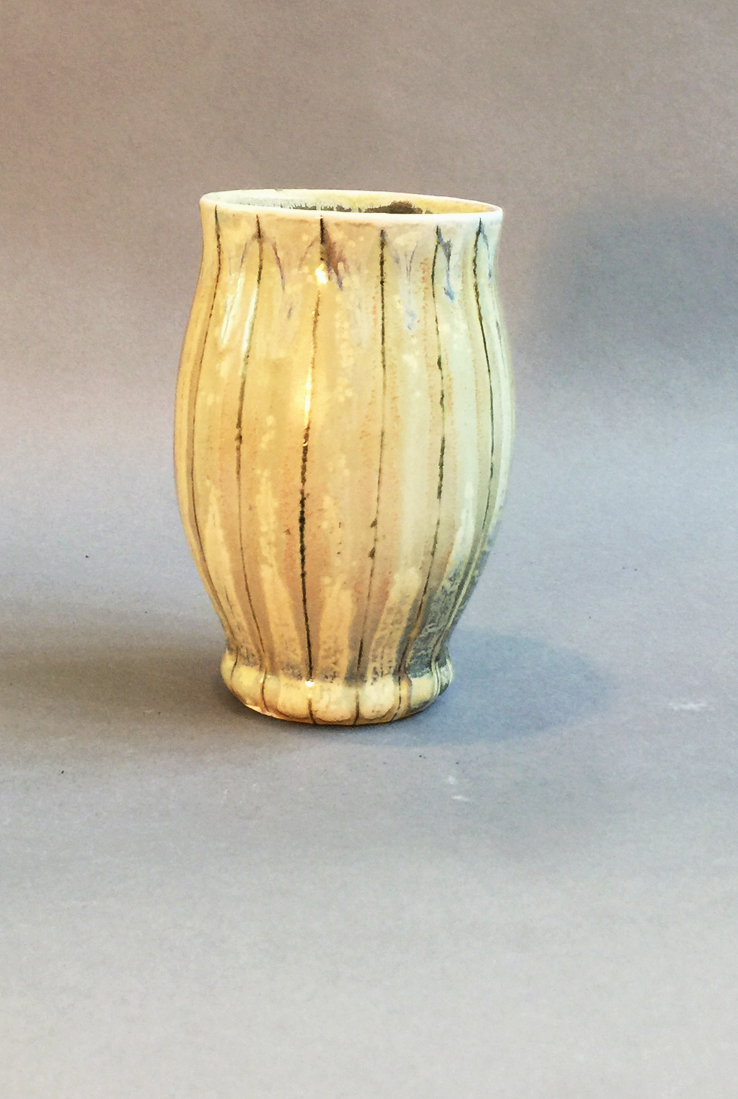 tumbler
soda fired
TSF02 $65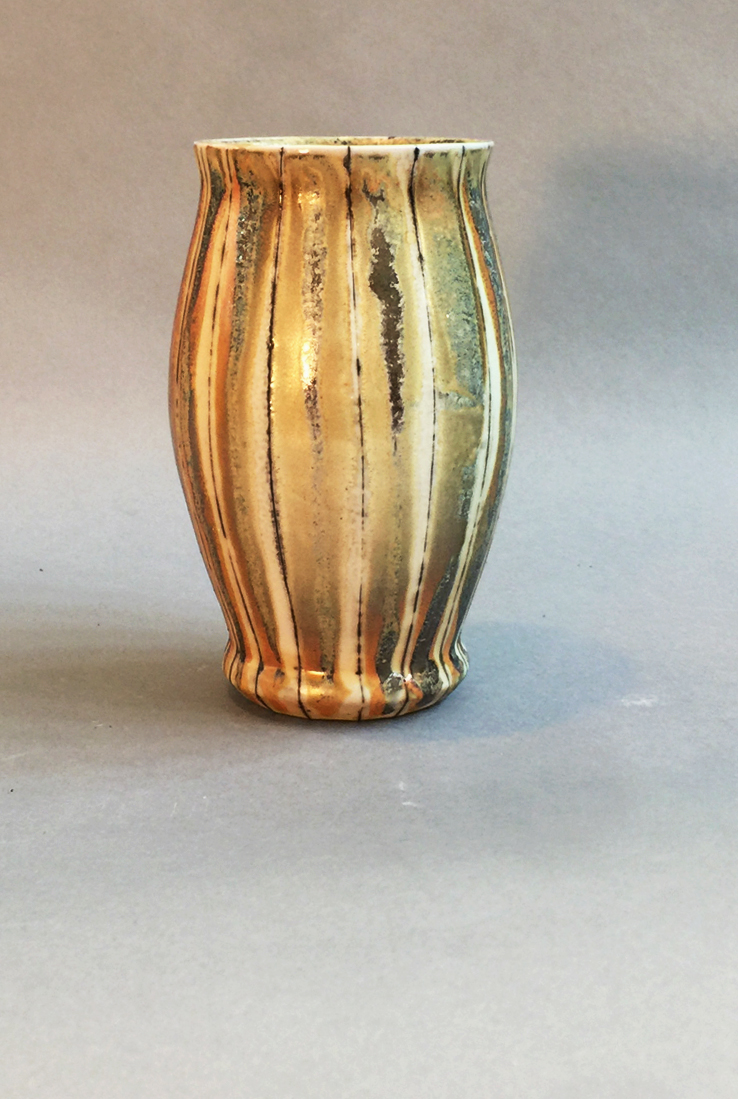 tumbler
soda fired
TSF03 $65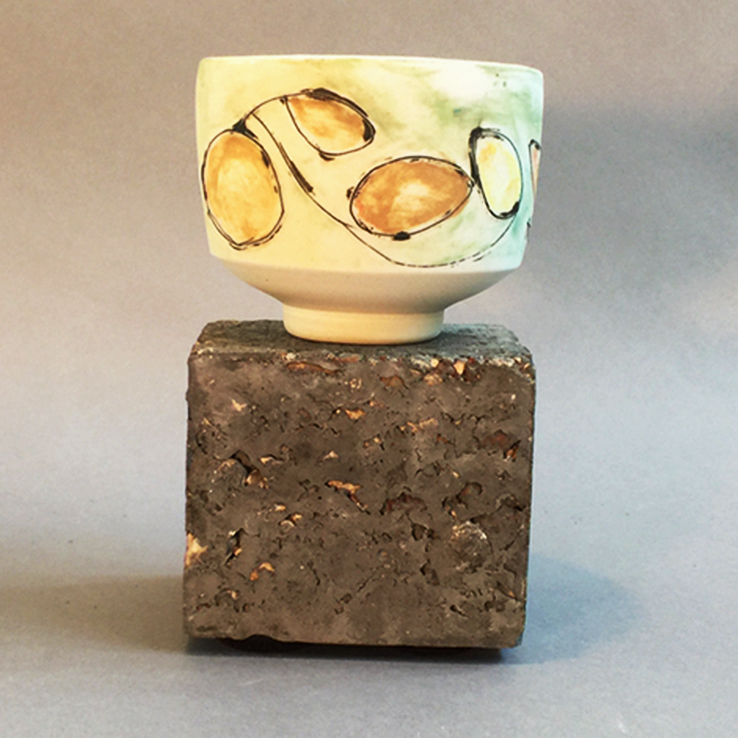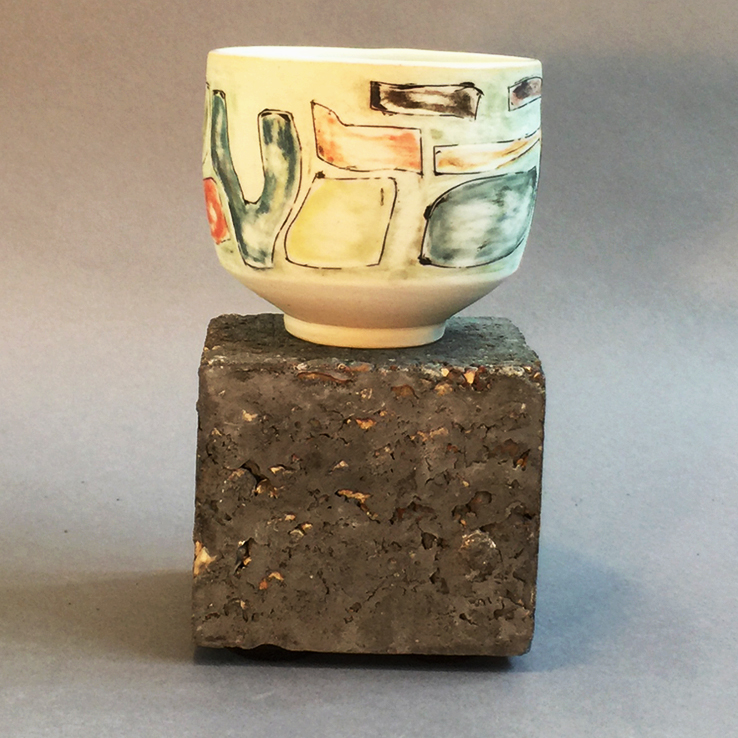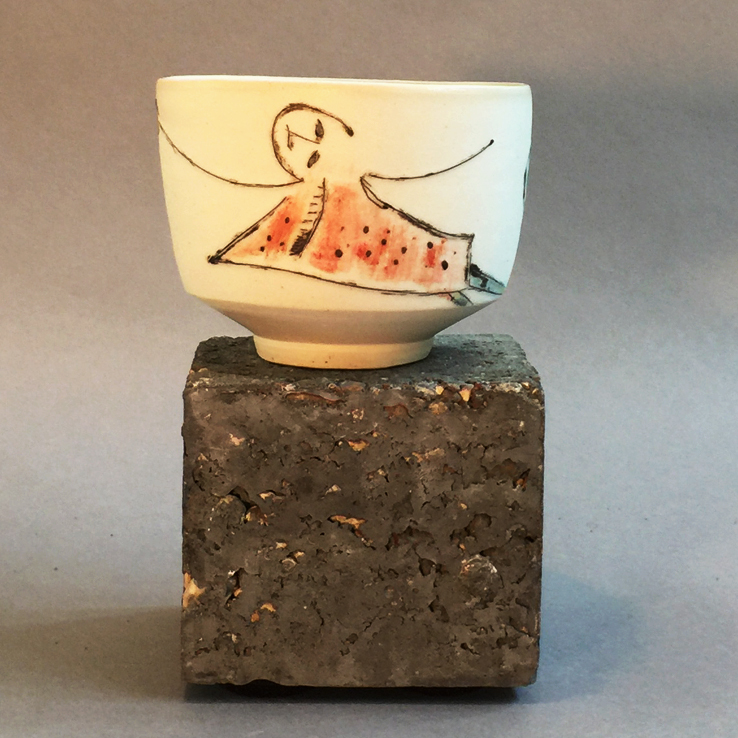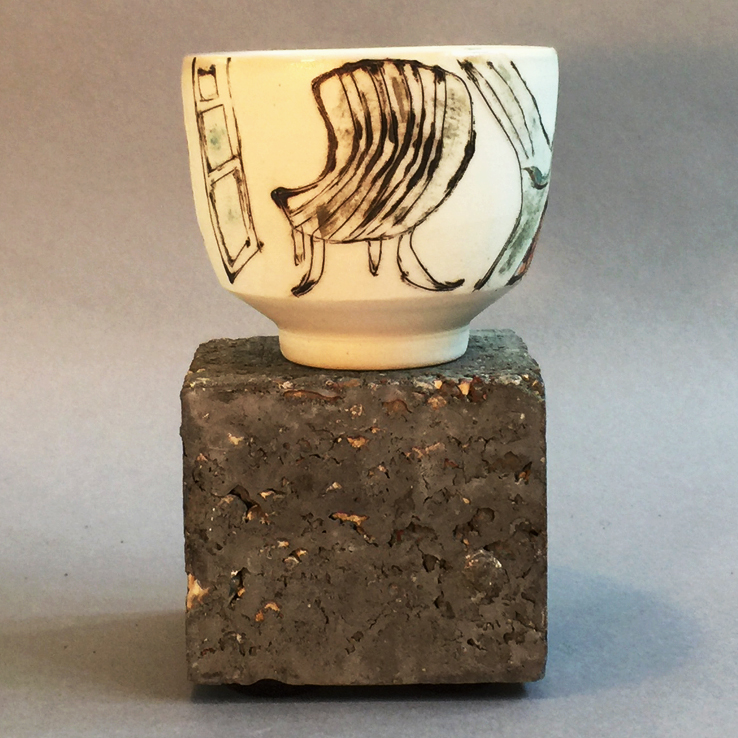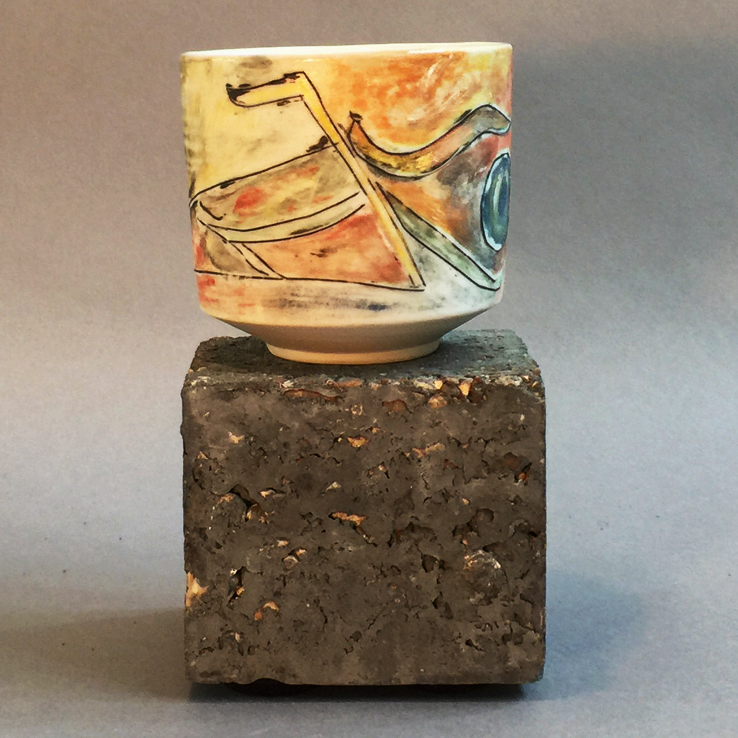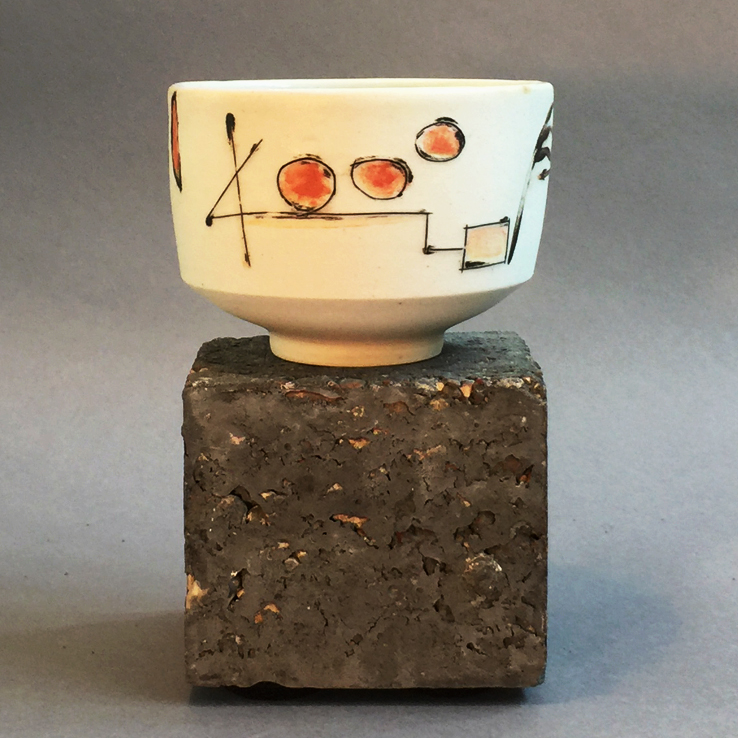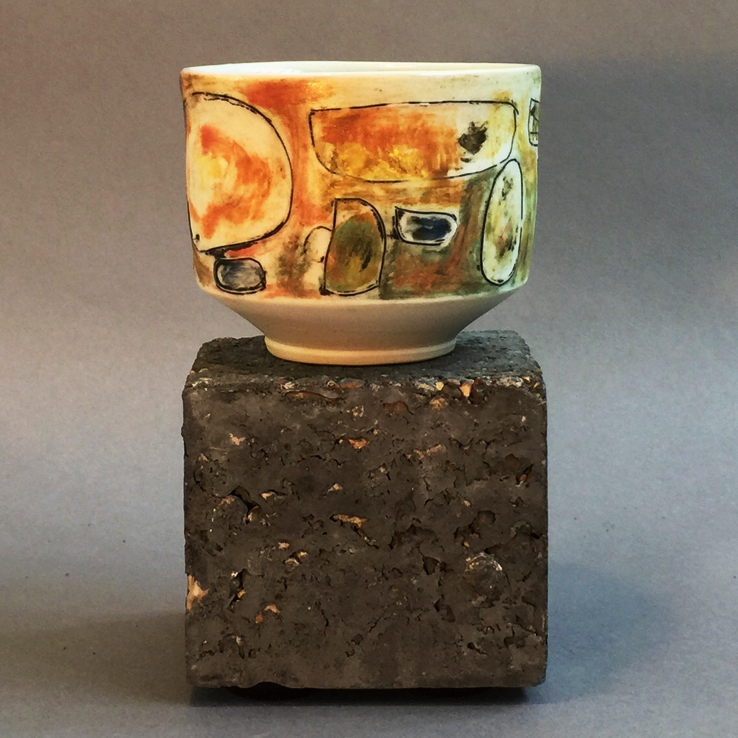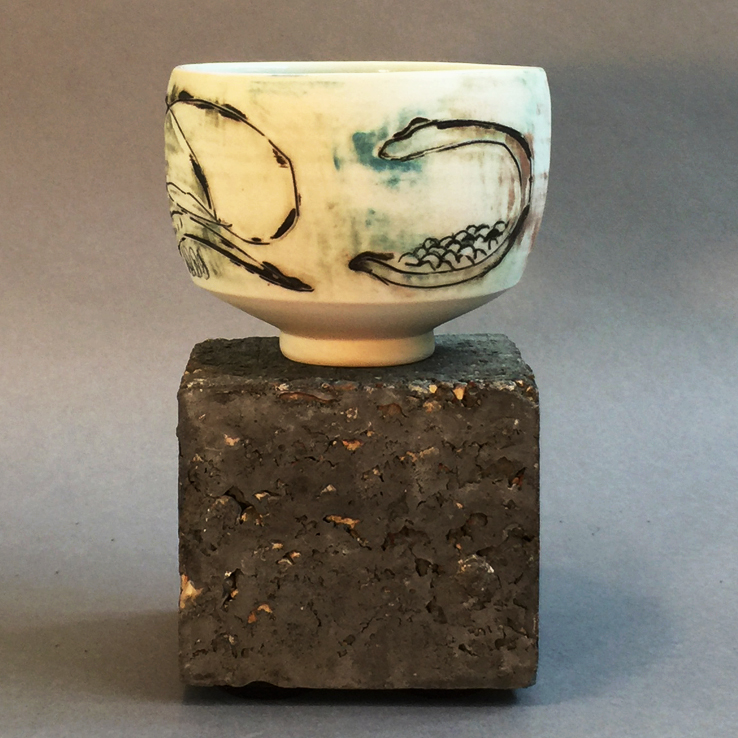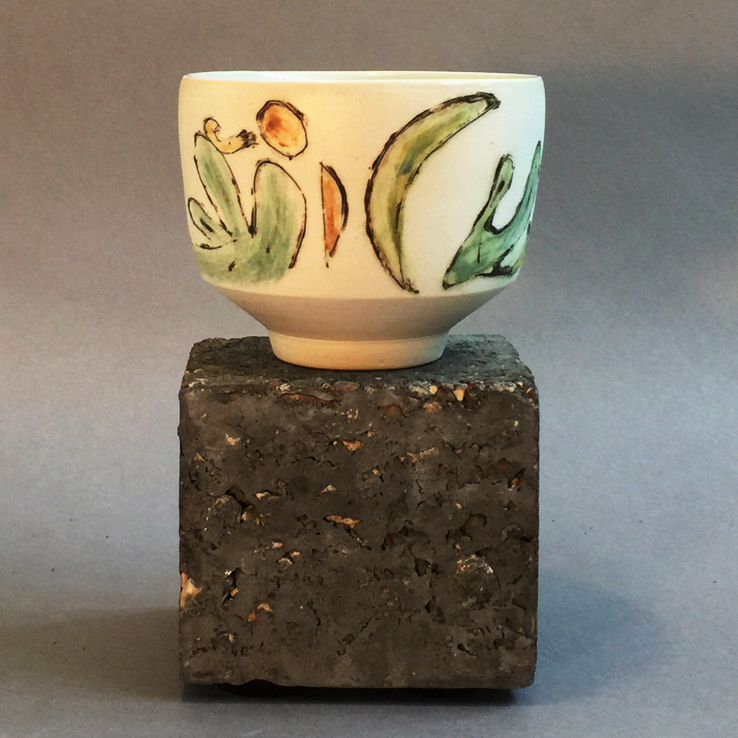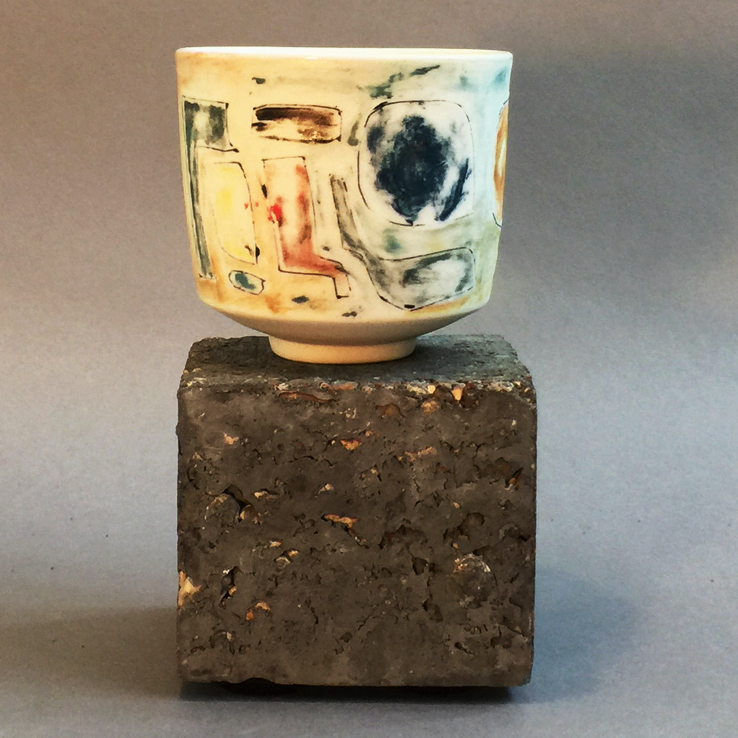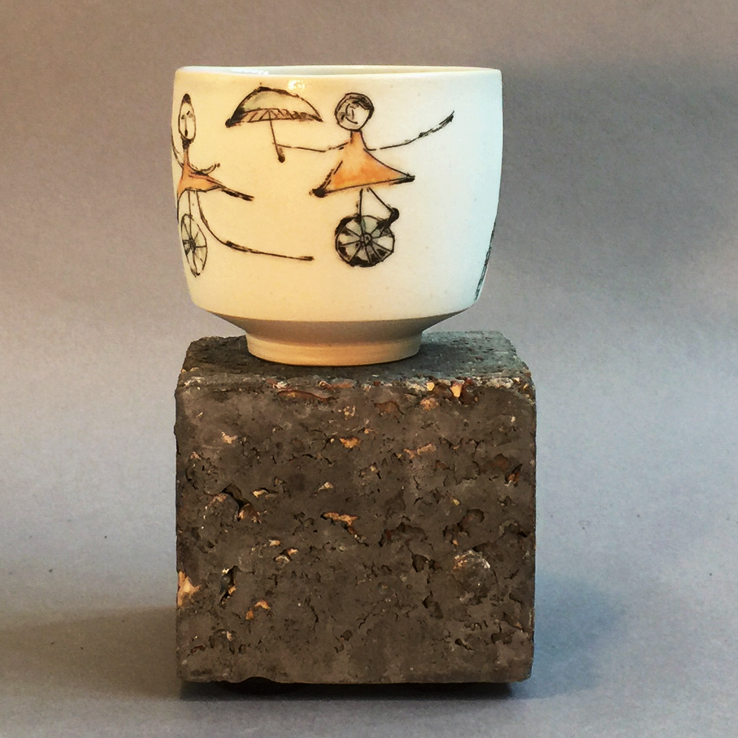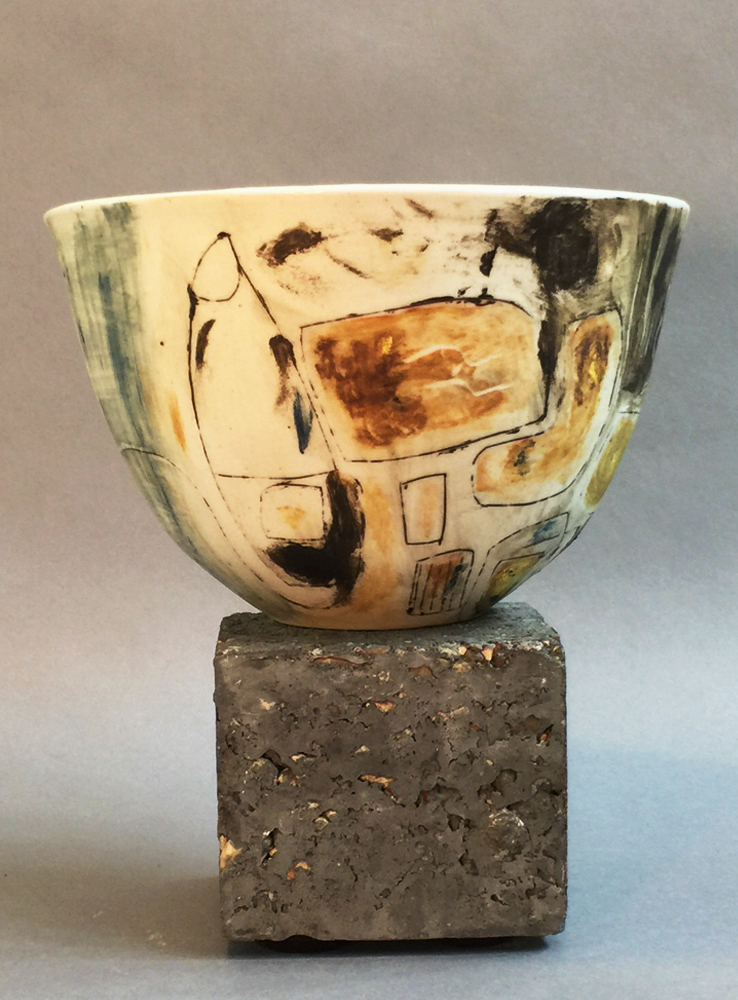 bowl
surface design
BSD01 sell item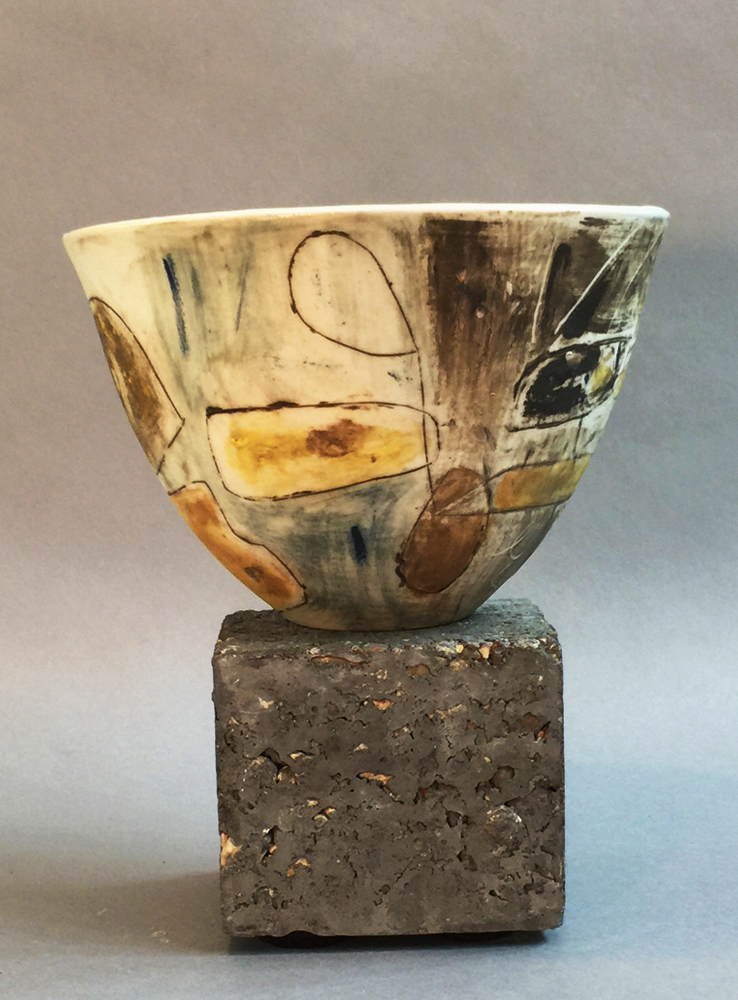 bowl
surface design
BSD02 $75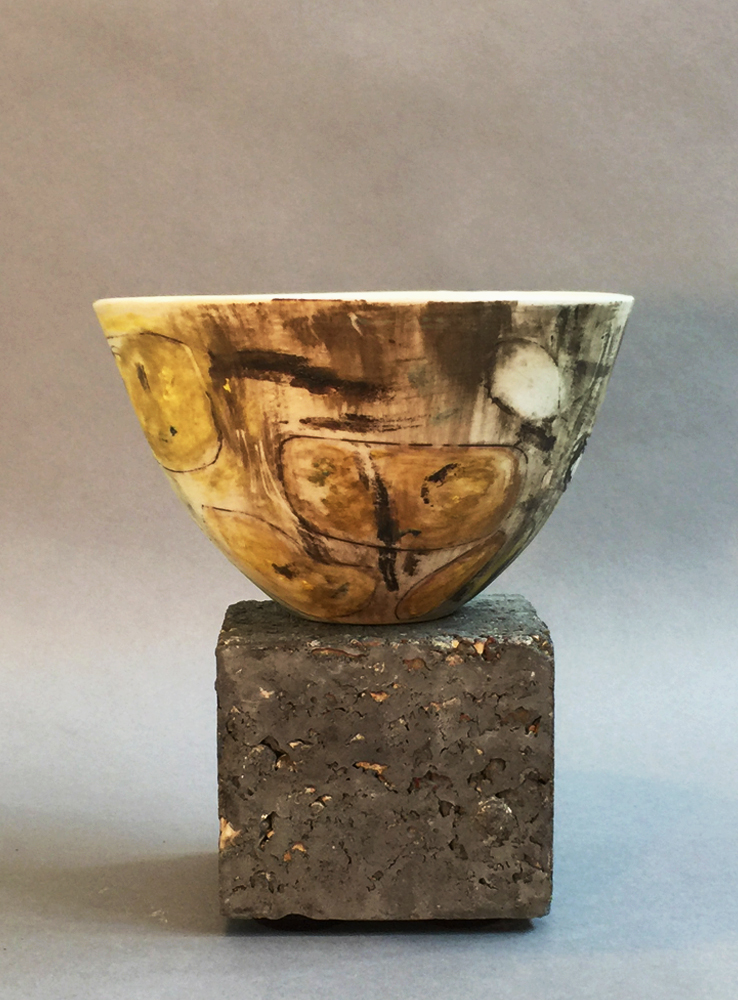 bowl
surface design
BSD03 $60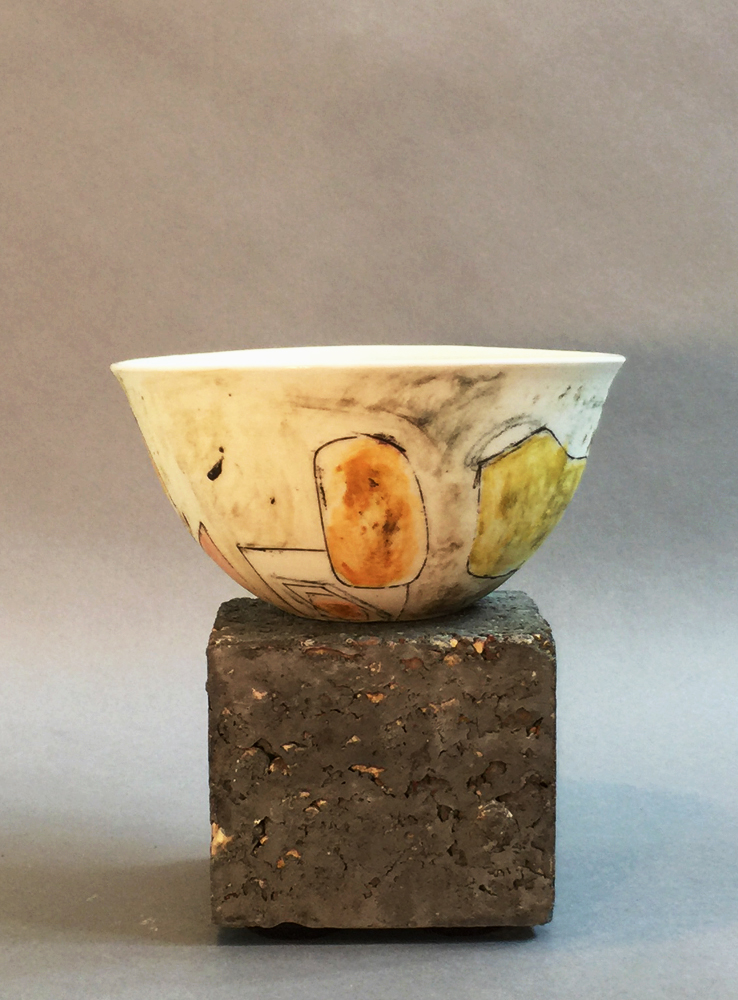 bowl
surface design
BSD04 $50
my artist story
Hi, I'm Marjorie Nichols
I have explored a variety of artistic media, but 12 years ago I came back to an early love—clay! My parents were both artists, and our home was filled with objects made by hand. We sat in chairs that had been made by my father, at the table crafted by his hands. These cherished things taught me to view a plate or tumbler with respect for the time and consideration invested in its making. I wanted my work to reflect that same thoughtfulness and inform the user through shape how to hold, use, and find comfort in the vessel.
For the last 37 years I have made my living in the field of psychology, working with people as they struggle to reshape or remold their lives, to transform themselves. And I'm creating a similar process with clay. From a mound of mud I fashion a mug, a plate, a bowl. I want my vessels to bring just a bit more beauty to the day, to the time spent drinking coffee, eating meals, or enjoying flowers. The pieces I create translate my love for the hand-made to utilitarian objects that charm our daily lives.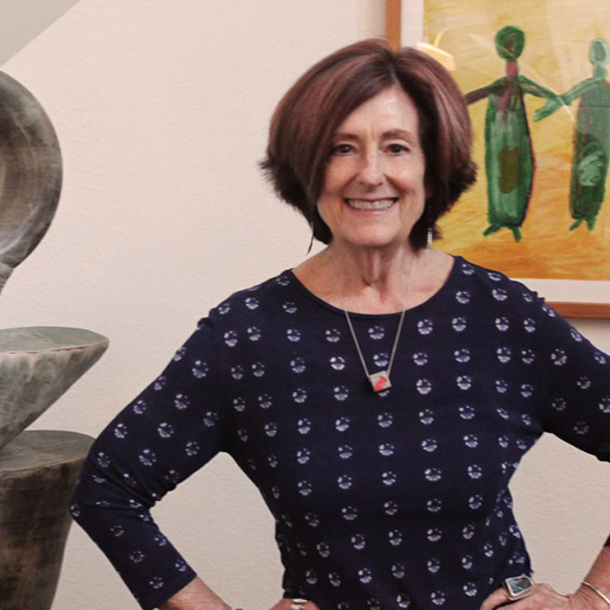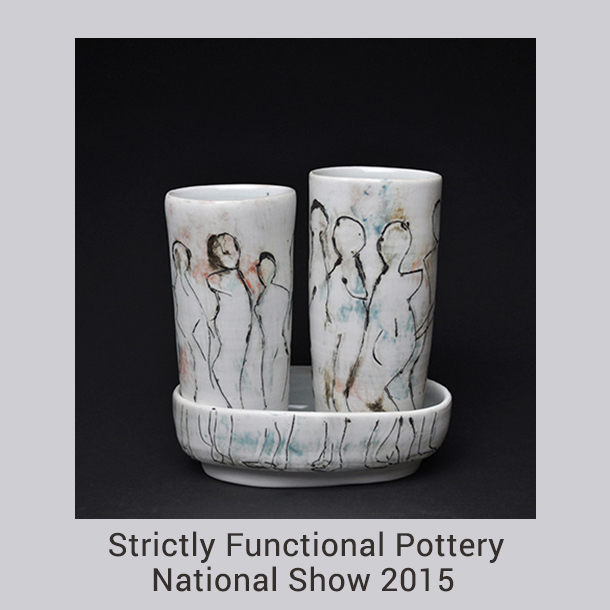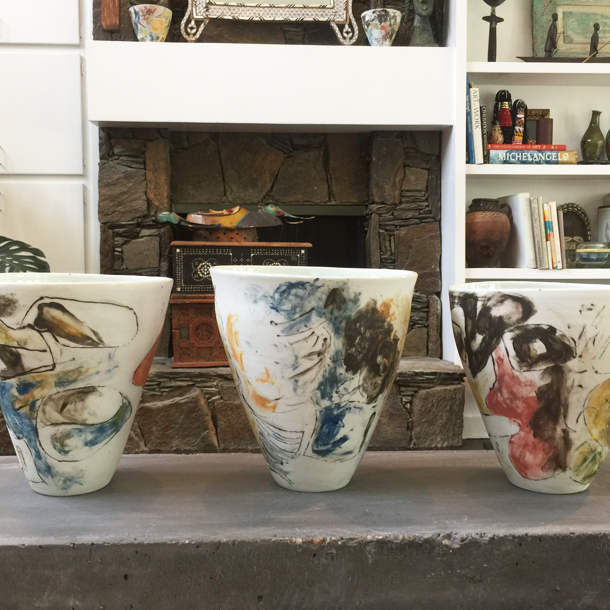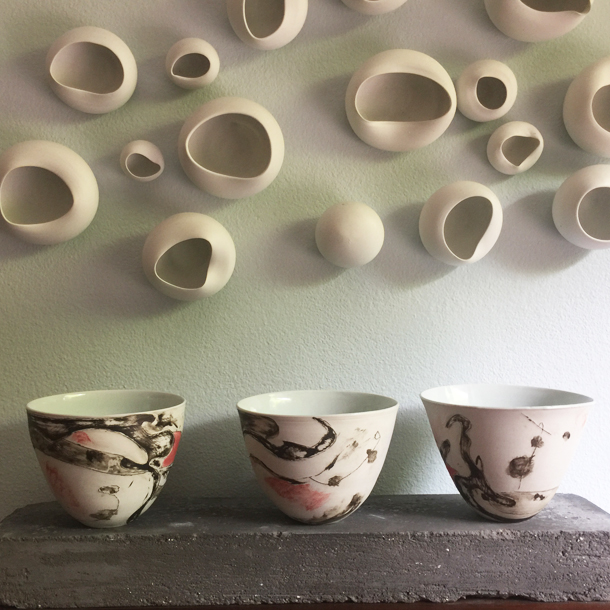 my contact info
Thank you for your interest in my latest artistic collection.
Many friends and artists from around the world have asked to purchase my functional pieces. If you would like to purchase my displayed pottery, simply note each "sell item number ('TSD03') and contant me directly.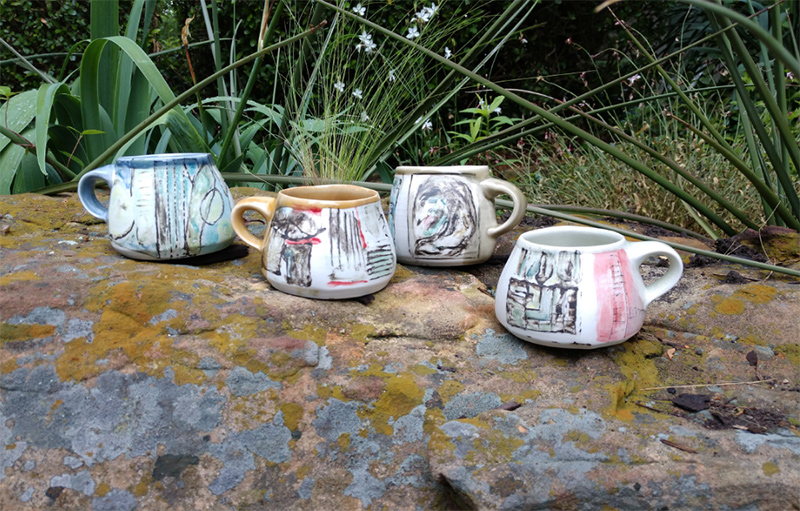 Each of these latest creation surface design mugs sells for $75
to request additional views of any mug, please contact Marjorie's contact form on this website. Thank you.
2019 Marjorie Nichols Pottery